Relocating to Boise, Idaho, and the Treasure Valley? You're in for a treat! Idaho, also known as the Gem State, is a hidden gem among the states, with a unique blend of natural beauty, a bustling economy, and a friendly community. The Boise Metropolitan area, in particular, offers a great place to call home with a population of around 764,000.
Before you make the move, it's important to be aware of some key factors that make Idaho unique. From the state's hard-core Boise State fans to its abundance of natural resources, here are 15 things to know before moving to Idaho:
Boise State fans are passionate. The Broncos football team has a loyal fan base in Idaho and game days draw big crowds.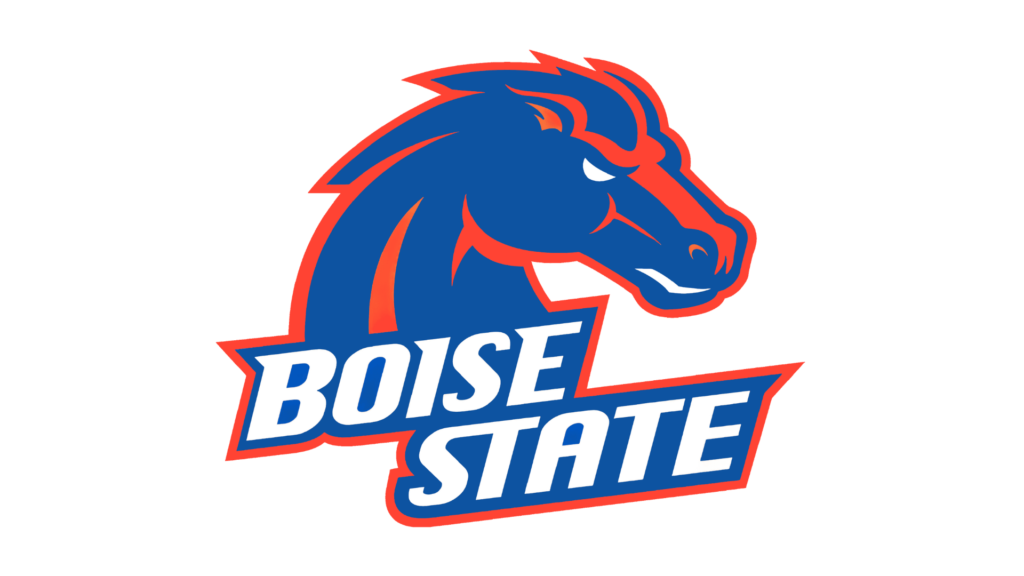 Idaho is rich in natural resources. The state earned its nickname of the Gem State for its abundant natural resources and scenic landscape. Silver, zinc, lead, and lumber all come from Idaho and contribute to the state's economy.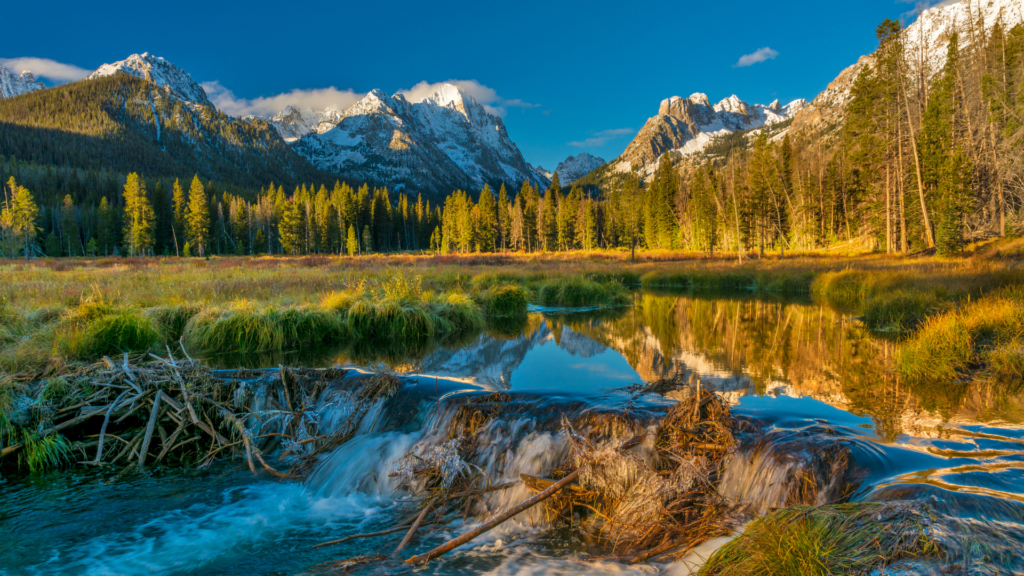 Boise is a livable city. It made SmartAsset's 2021 list of the best state capitals to live in, with a great climate, access to outdoor activities, low crime, and a relatively low cost of living.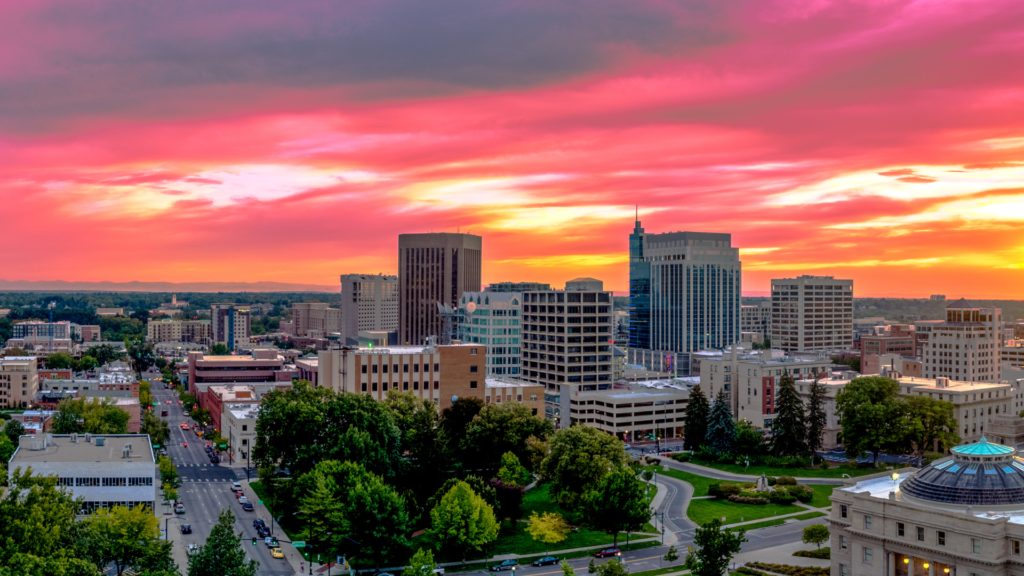 Idaho fry sauce is a staple. A mayonnaise-based sauce used for frying fish, it's a distinctive part of the Idaho culinary landscape.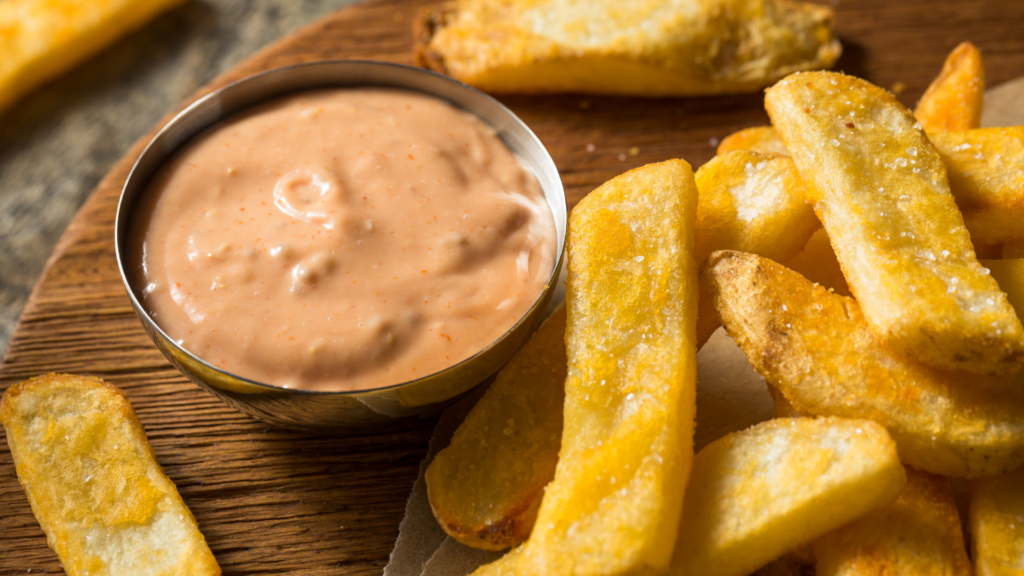 Agriculture is a major industry. Potatoes, barley, peas, trout, beets, onions, mint, plums, and dairy products are all stars of Idaho's multi-million-dollar agricultural sector.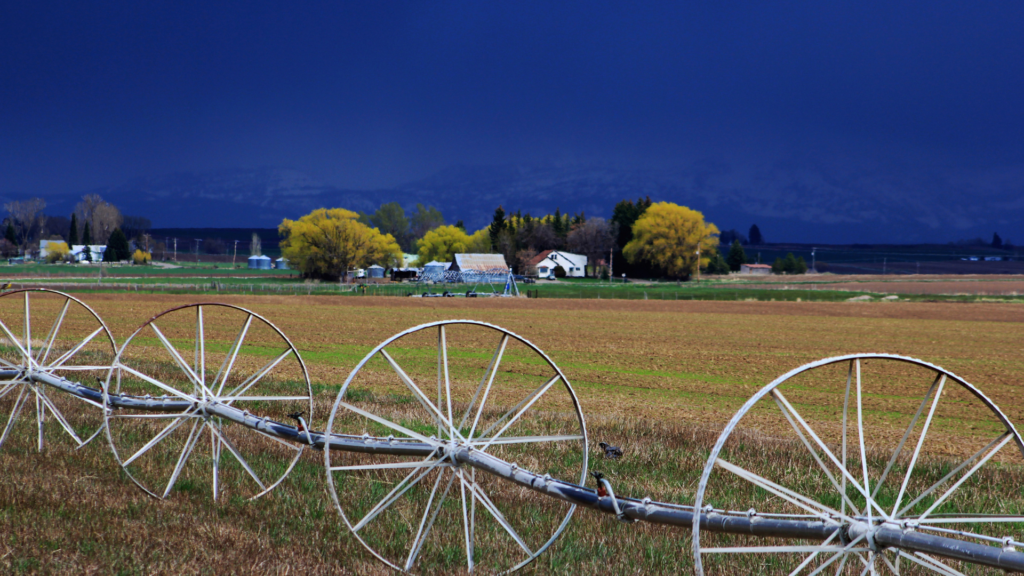 Shoshone Falls is a must-see. This 212-foot waterfall is higher than Niagara Falls and is open to the public year-round.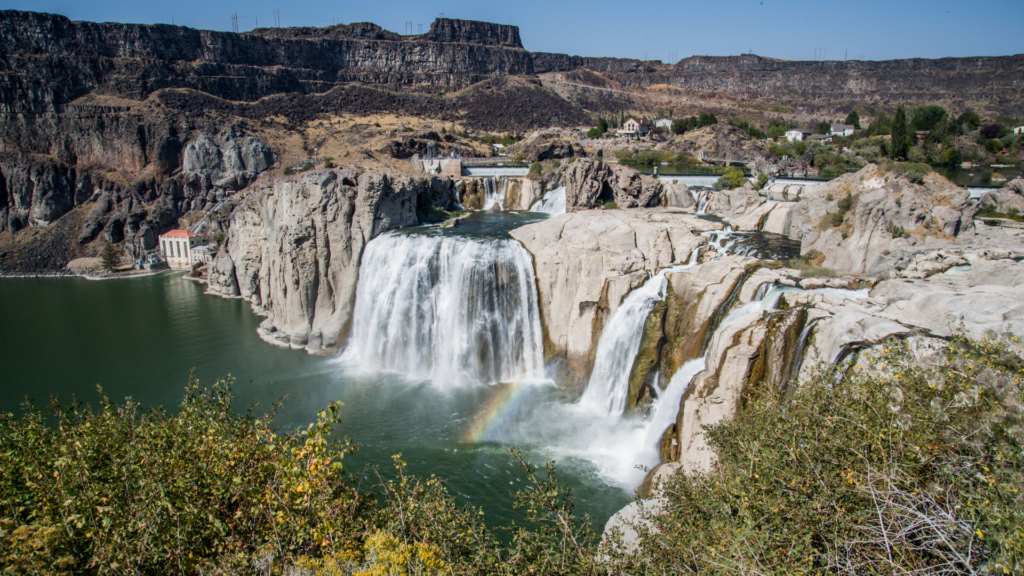 Idaho's weather can be extreme. With frigid, snowy winters and hot summers, it's important to be prepared for all seasons.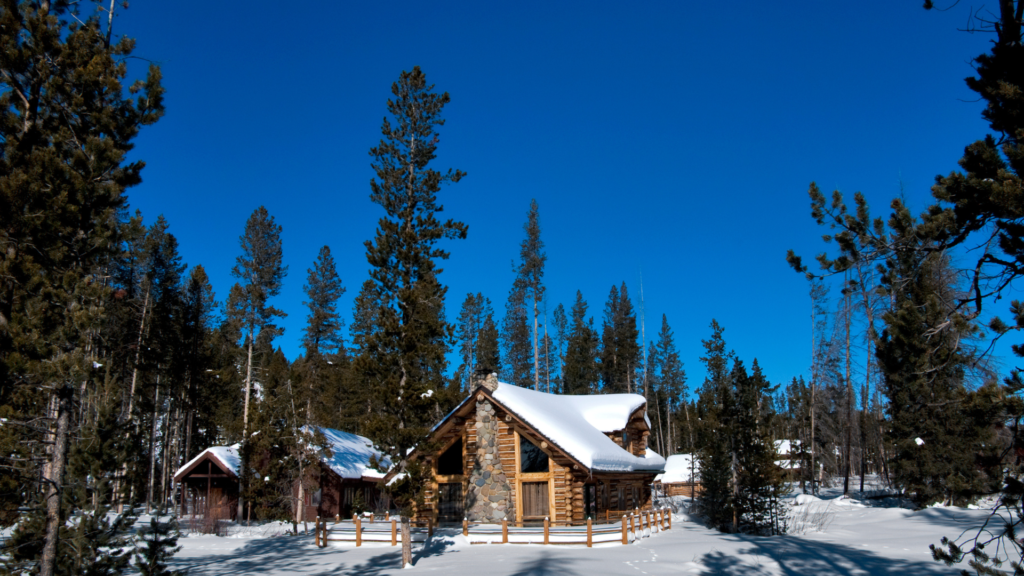 Idaho is a great place for rafting. The Salmon River and the Snake River both offer plenty of world-class whitewater rafting opportunities.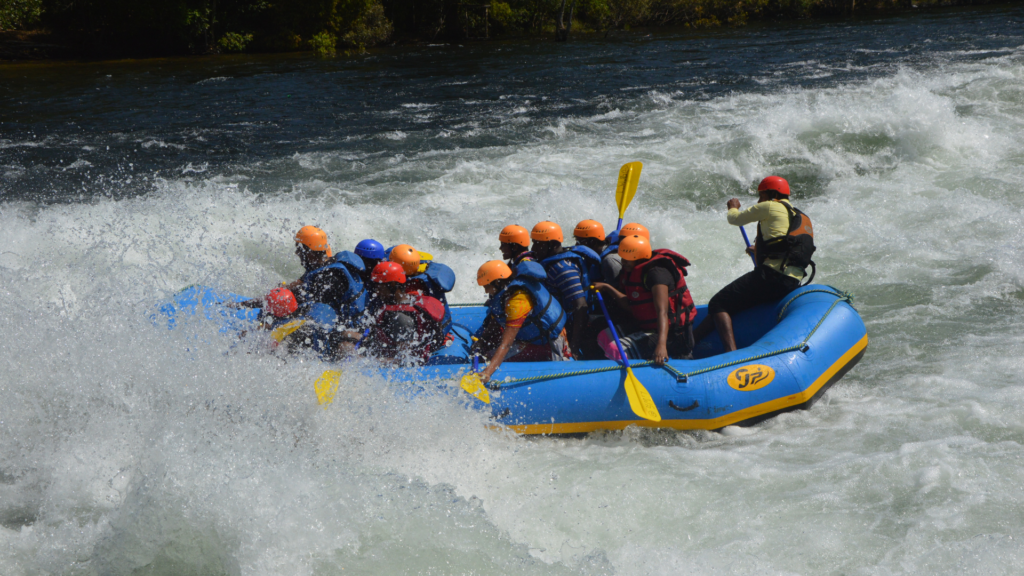 Potatoes are a big part of Idaho's identity. If you're moving to Idaho, you'll have the opportunity to visit the Idaho Potato Museum and enjoy locally grown potatoes.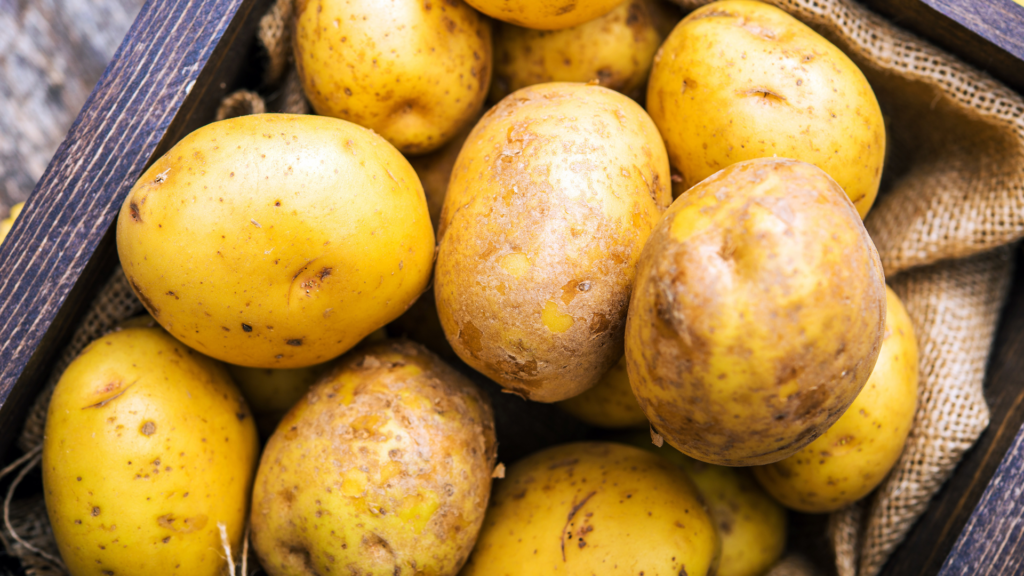 Idaho is a great place to live the American dream. With SmartAsset's lists of the Best States for the Middle Class and the Best States for Homeowners, it's a land of opportunity for many.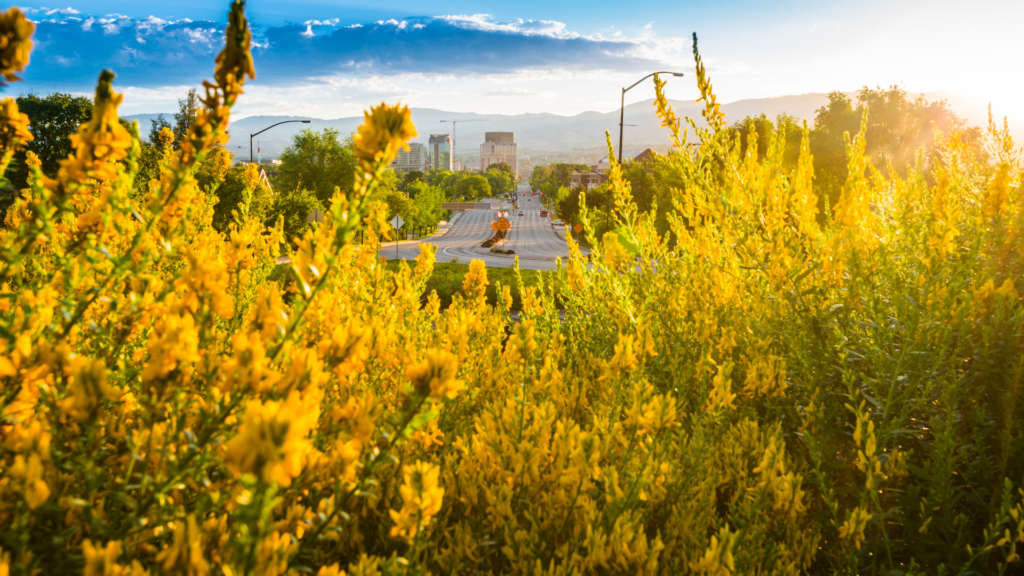 Idaho is a great place for outdoor enthusiasts. From hiking and biking to skiing and snowboarding, there's something for everyone.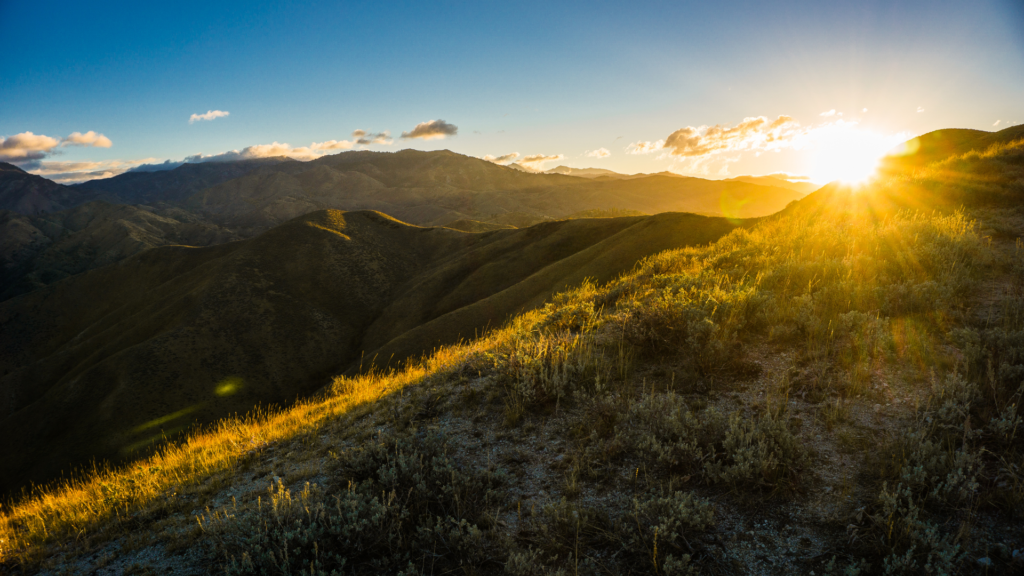 Idaho is a great place for families. With low crime rates and high quality of life, it's a safe and welcoming place to raise a family.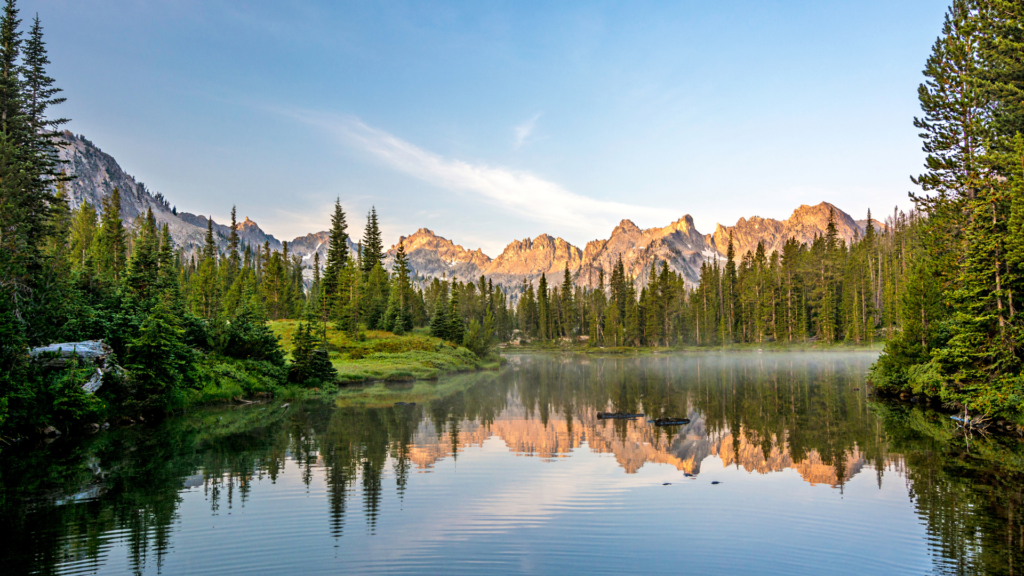 Idaho is a great place for entrepreneurs.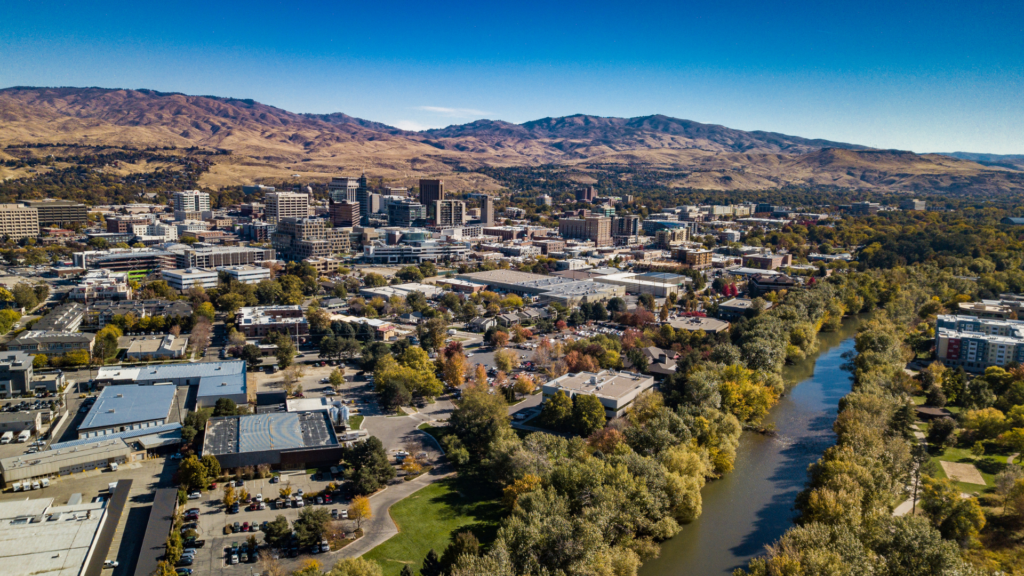 Idaho leans red. Politically, Idaho leans red. The state's four electoral college votes reliably go to the Republican candidate and both of Idaho's U.S. Senators are Republicans. So if you're moving to Idaho from a blue state, you might come across more Republicans than you have in the past.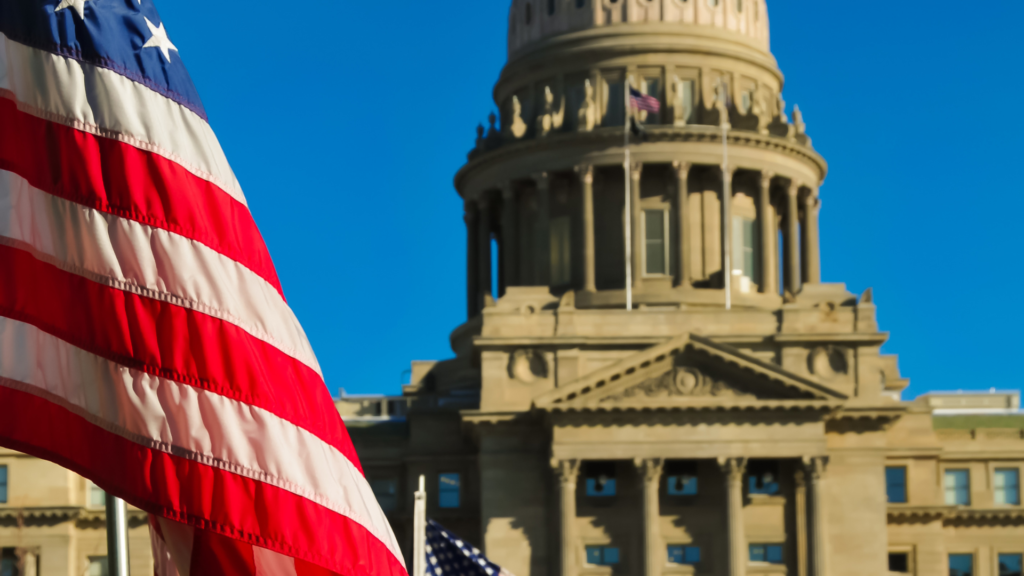 At Good News Realty Group, we specialize in residential properties in the Treasure Valley area, including Boise, Nampa, Meridian, Kuna, Eagle, Star, and Caldwell. Our team of experienced and knowledgeable agents is dedicated to providing exceptional service to our clients. We take the time to understand
your unique needs and tailor our services to match. Trust us to guide you through the buying or selling process with honesty, integrity, and unparalleled industry knowledge.
If you're considering a move to Idaho and would like more information about the area and the buying process, don't hesitate to contact us at Good News Realty Group. We would be happy to answer any questions you may have and help you find your dream home in the Treasure Valley. With warm and friendly people, low crime, and countless activities to choose from, Idaho is a place to call home. Whether you're looking for a starter home in Boise or a luxury property in Eagle, we can help you find the perfect home in the Treasure Valley.
As you explore the area and consider making a move, be sure to check out all the great things the Treasure Valley has to offer, including top-rated schools, world-class skiing and snowboarding, excellent healthcare, and a vibrant arts and culture scene. With so much to offer, it's no wonder that Idaho and the Treasure Valley are becoming increasingly popular destinations for people looking for a great place to live, work, and raise a family.
If you're ready to start exploring your options and finding the perfect home in Idaho, don't hesitate to contact Good News Realty Group. We're here to help you every step of the way, from finding the perfect property to closing the deal and moving into your new home. With our expertise, knowledge, and dedication, you'll find your dream home in the Treasure Valley in no time.
Reach us here! https://forms.gle/t7MUmJz5pmspkvQW6
Check out our YouTube relocation channel here: https://www.youtube.com/@boisebound
Or our main YouTube Channel here: https://www.youtube.com/@gnrg/