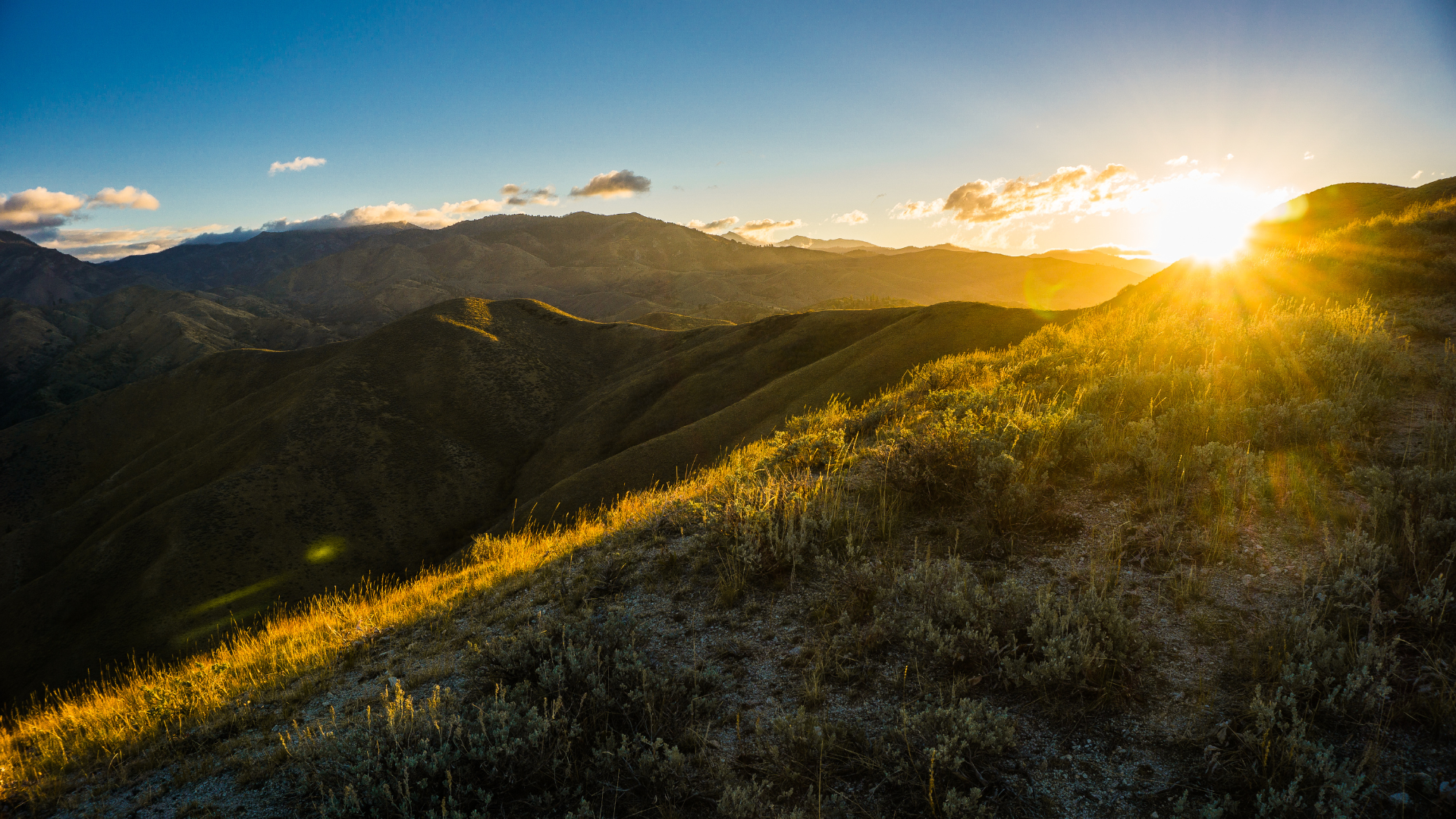 Put our expertise to work. We will help you navigate the home buying process from start to finish. We're here to help and guide you.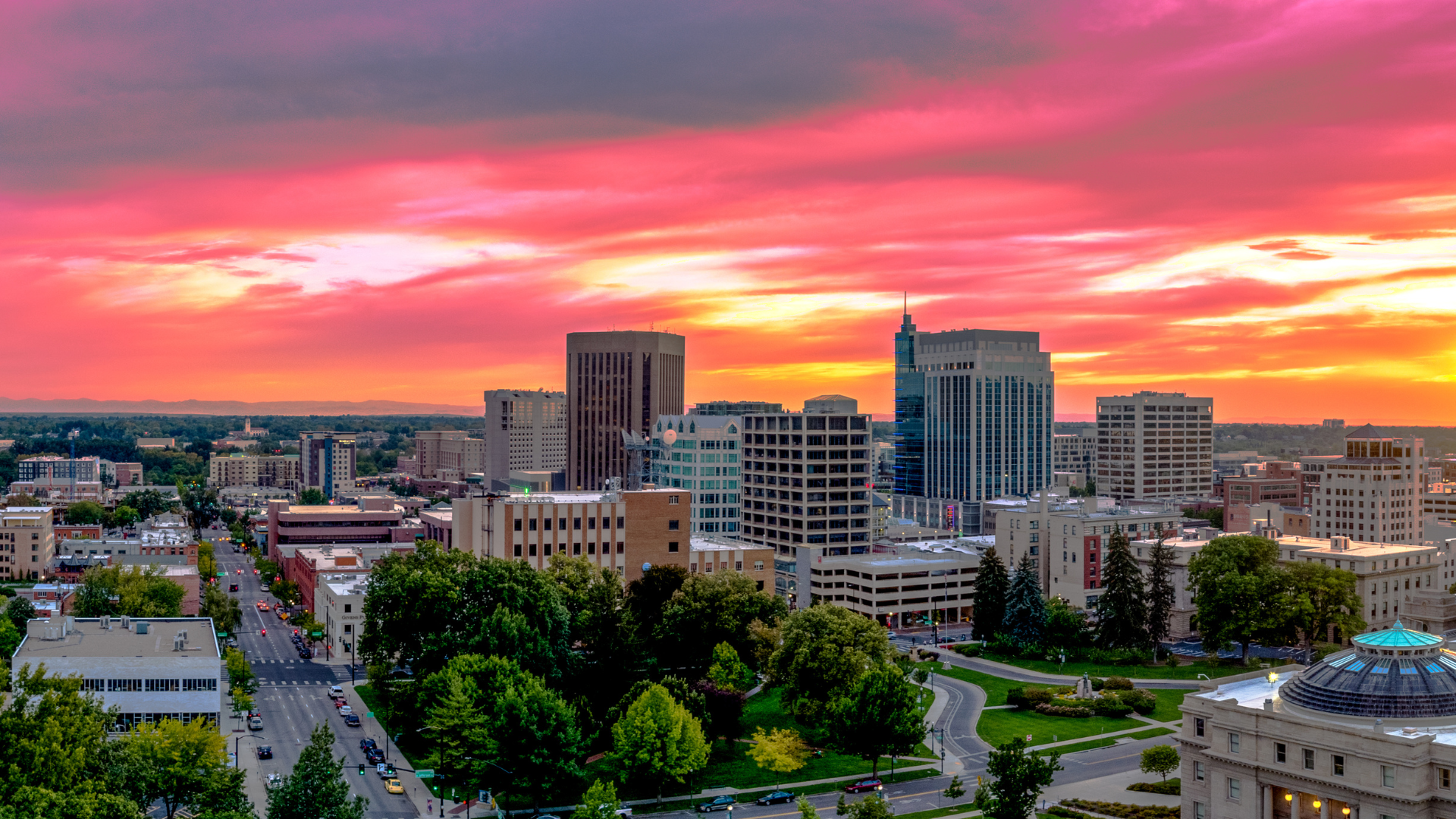 Let us sell your property as quickly as possible. We bring years of local real estate experience, resource, and creativity to selling your house.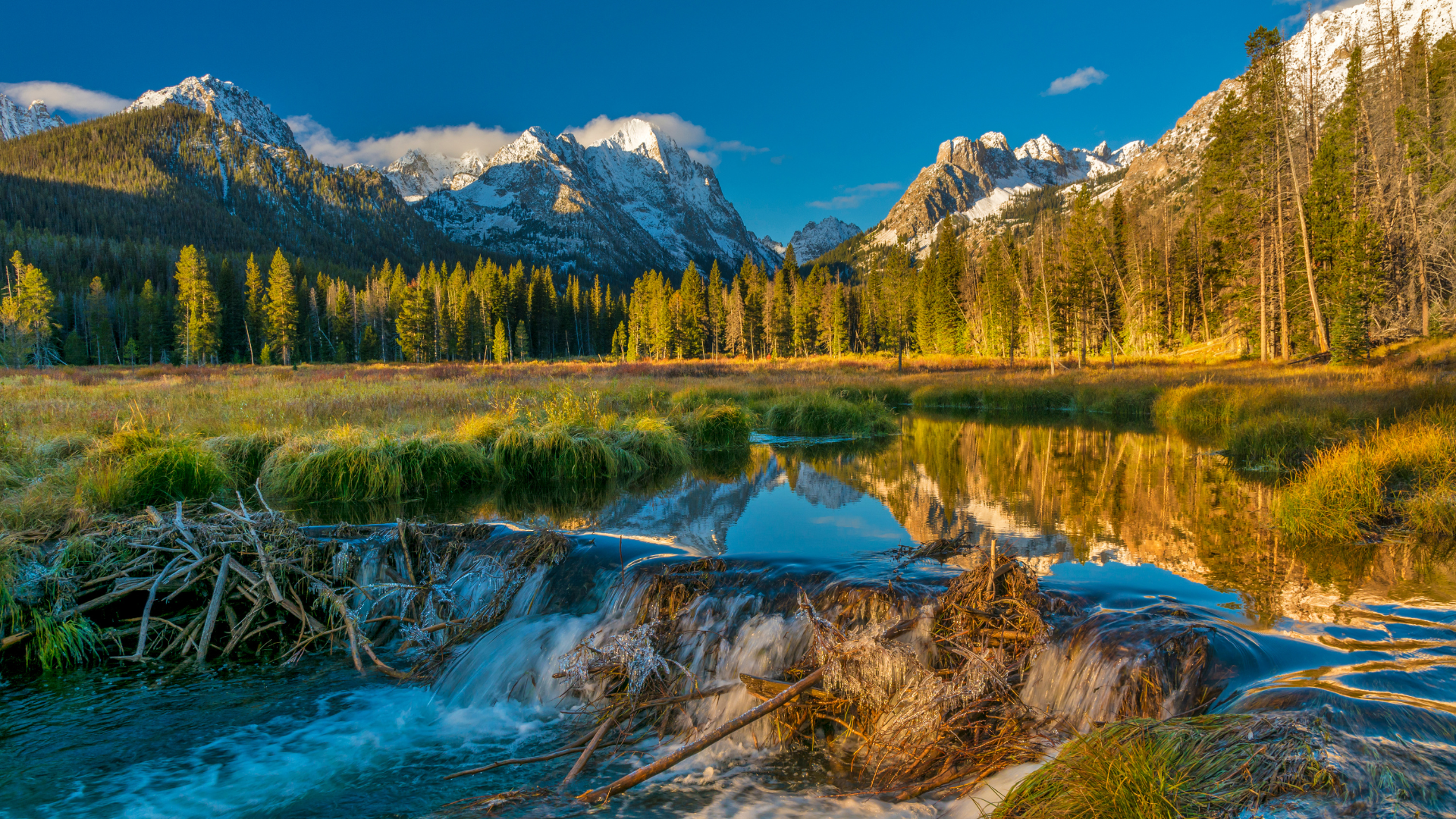 People choose Idaho because they love the combination of lifestyle, affordability, and opportunity—a mixture that captures the value of Idaho living.