Just one more reason to move to the Treasure Valley.
Get your Treasure Valley relocation magazine!
Idaho is right where you'll want to live. It's the perfect place to explore so many beautiful and exciting places.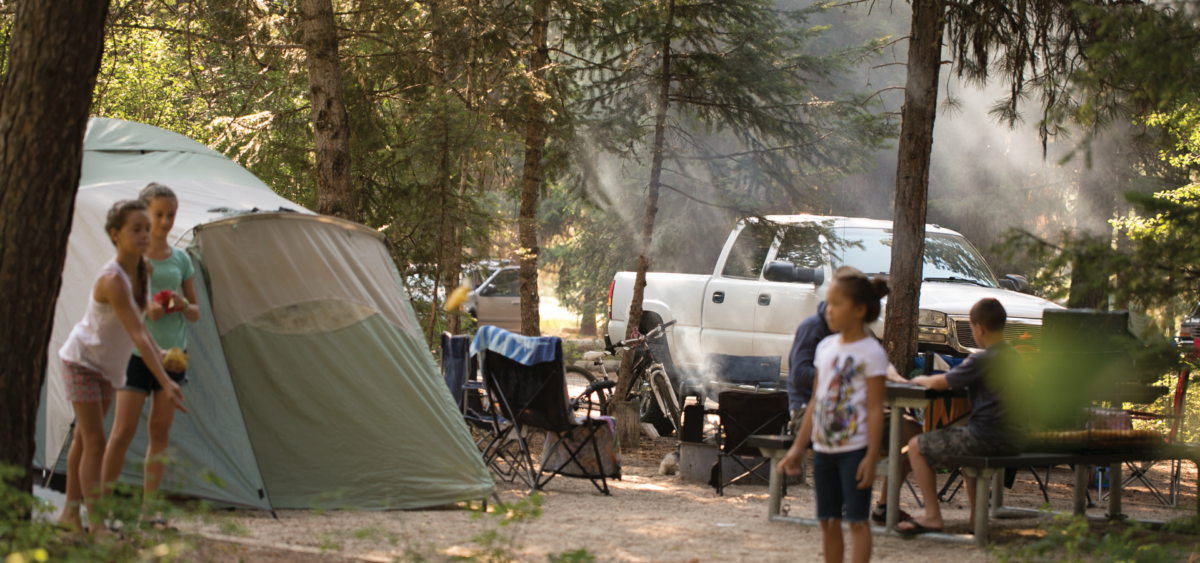 There is simply no better way to enjoy the outdoors than camping in Idaho. A crackling campfire, starry nights, and the allure of a snug sleeping bag make camping an appealing activity for nature lovers.
Choose from a countless number of campsites with more than 35 million acres of public land to explore. With this much land and relatively few people (1.7 million in the entire state), it's easy to find your private getaway place.
Idaho is full of beautifully maintained campgrounds on pristine lakefronts, near rivers, in the forest, and even desert sand dunes. Much of the state remains wild and natural and offers many places for dispersed camping. Or for those wanting more of the creature comforts with an outdoor setting, Idaho has plenty of RV campgrounds and cabin rentals throughout the state.
Whatever your outdoor desire is, camping in Idaho will create memories for you, your family, and friends that will last a lifetime.
What are you waiting for? Request your Relocation Magazine now!
YOUR LOCAL Treasure Valley EXPERTS

Info@goodnewsrealtygroup.com
Get Your Relocation Magazine
Life is simply better in
Treasure Valley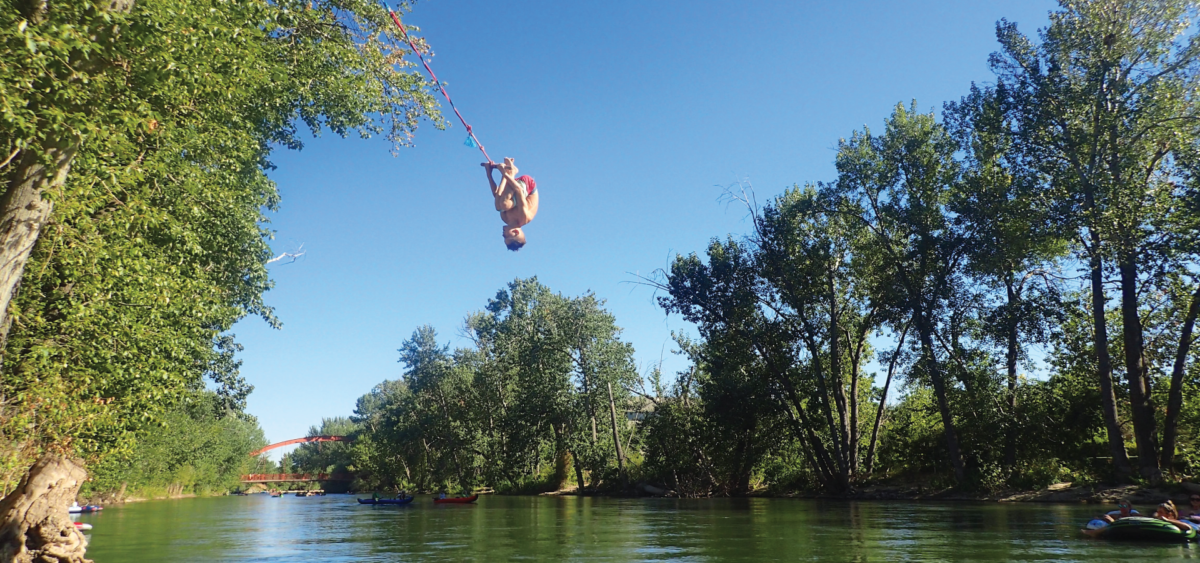 Significantly reduced commute times are among the first things people notice, especially if they're from California or Washington. With a reduced commute time, you'll spend less time on the road and more time enjoying life.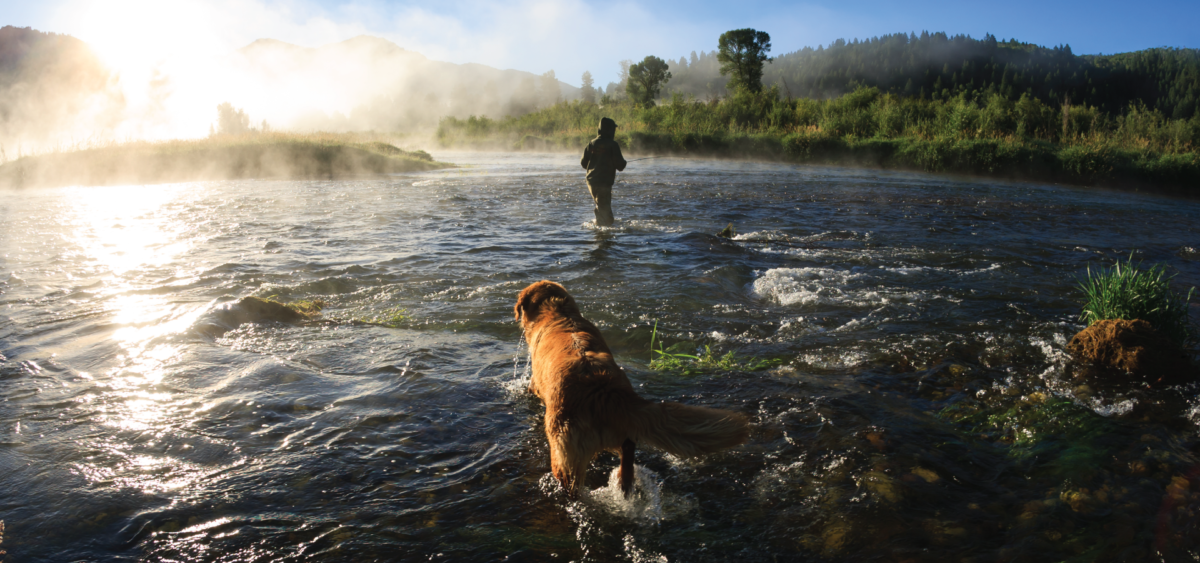 Fishing in Idaho is so extraordinary you'll have a lifetime of fishing tales to share with your out-of-state friends in no time at all. Fish filled rivers, creeks, ponds, lakes, and reservoirs are everywhere!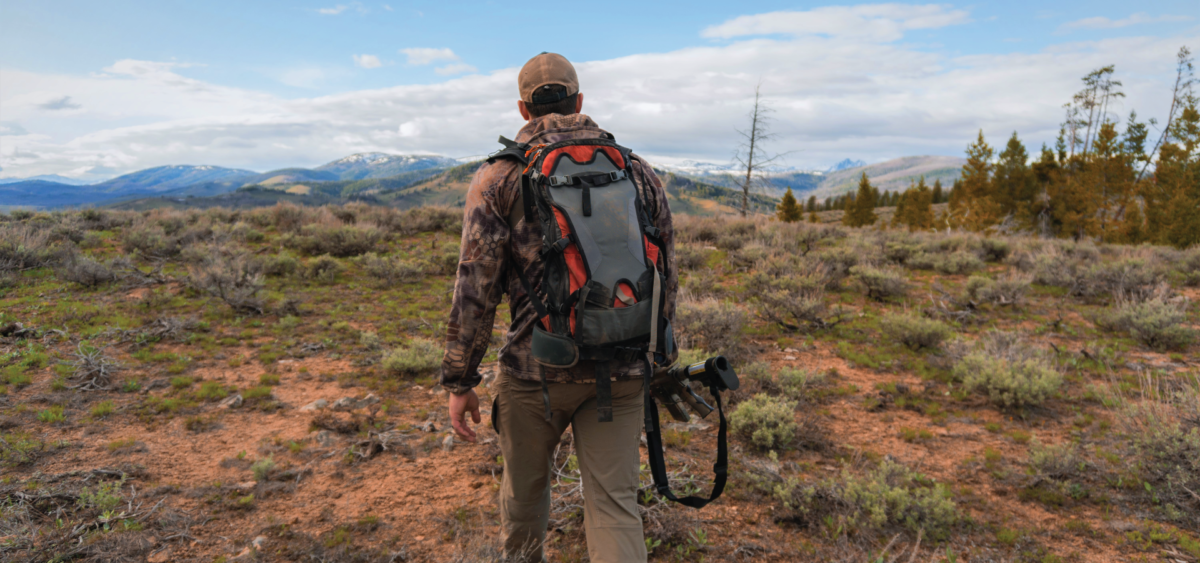 Idaho has the widest variety of big game hunting in the west and some of the world's best elk hunting. The general season tag also called an over-the-counter tag, allows hunting for deer, elk, black bear, mountain lion, and wolf.