Just one more reason to move to the Treasure Valley.
Get your Treasure Valley relocation magazine!
Something about the lake brings out the kid in everyone, and lake recreation in Idaho is no exception. The state of Idaho boasts some of the most pristine lakes in the country, and many are within an easy drive of Boise.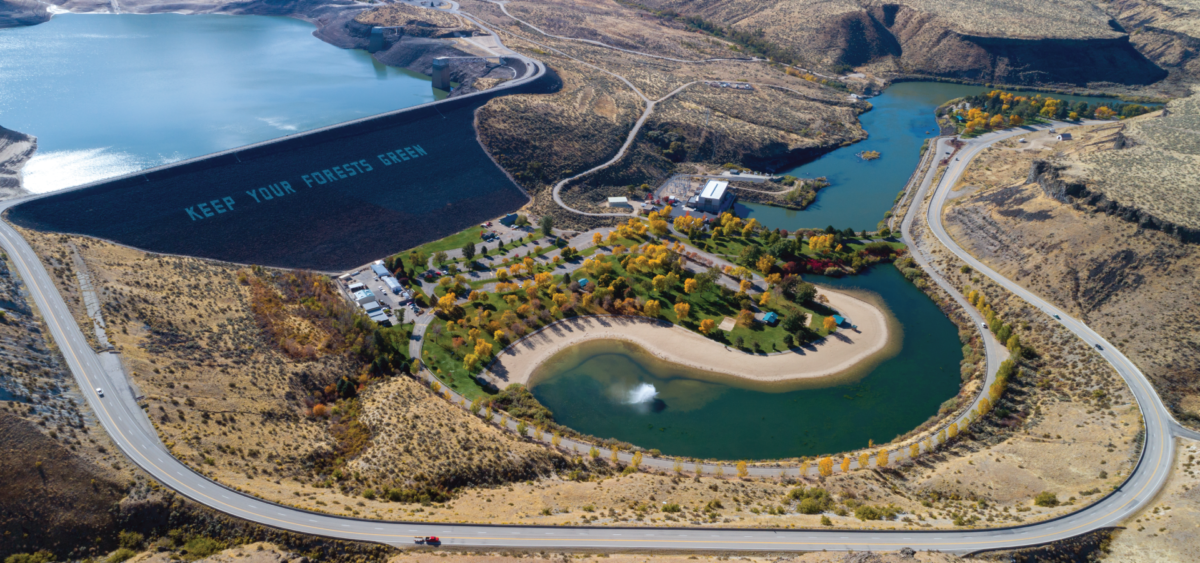 Sandy beaches, paddle boarding, and water fun are available within Boise city limits at Quinn's Pond at Esther Simplot Park. Lucky Peak State Park is another popular recreation area just a few miles southeast of Boise where water enthusiasts enjoy water-skiing, fishing, boating, swimming, picnicking and more.
Sailing and jet skiing and all the other lake recreation already mentioned are enjoyed on popular Cascade and Payette lakes located just about an hour or more north of Boise. Relish in the beauty of the Payette River Scenic Byway along the way. Black Canyon Reservoir, Arrow Rock Reservoir, and Anderson Ranch Reservoir are within 50 miles of Boise, making it easy for a day of fun lake recreation in Idaho!
Many Idaho lakes offer camping sites or lakeside cabins or cottages to rent. Summers are all about making family memories, so pack up the cooler, load up the water toys, grab the kids, and head out for your own family adventure.
Whether for the day, the weekend, or an entire week, lake recreation in Idaho is sure to become a family favorite.
What are you waiting for? Request your Relocation Magazine now!
YOUR LOCAL Treasure Valley EXPERTS

Info@goodnewsrealtygroup.com
Get Your Relocation Magazine
Life is simply better in
Treasure Valley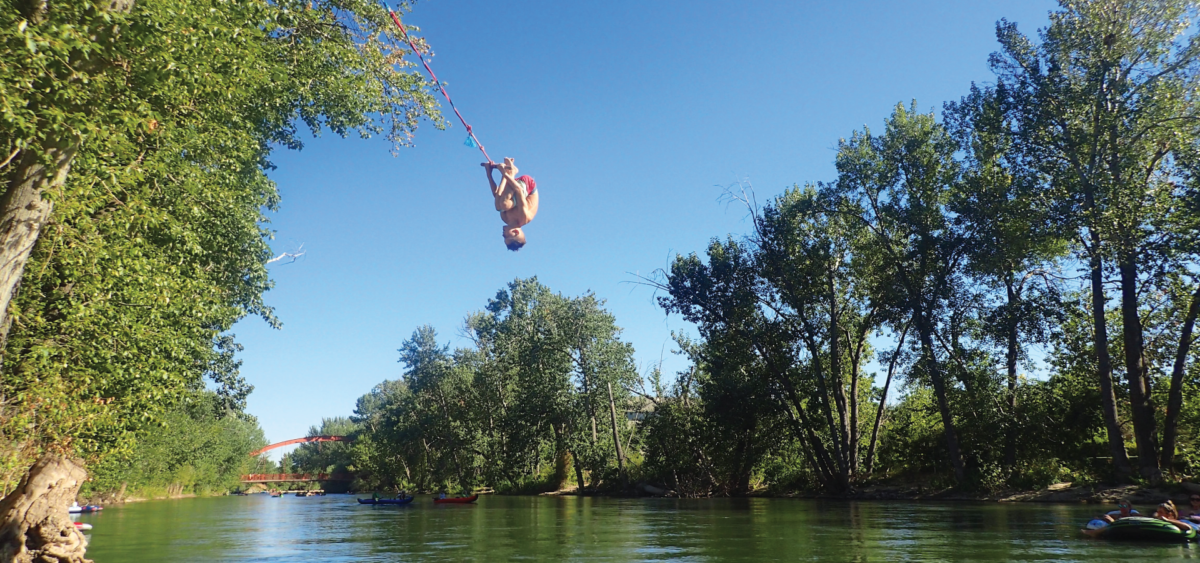 Significantly reduced commute times are among the first things people notice, especially if they're from California or Washington. With a reduced commute time, you'll spend less time on the road and more time enjoying life.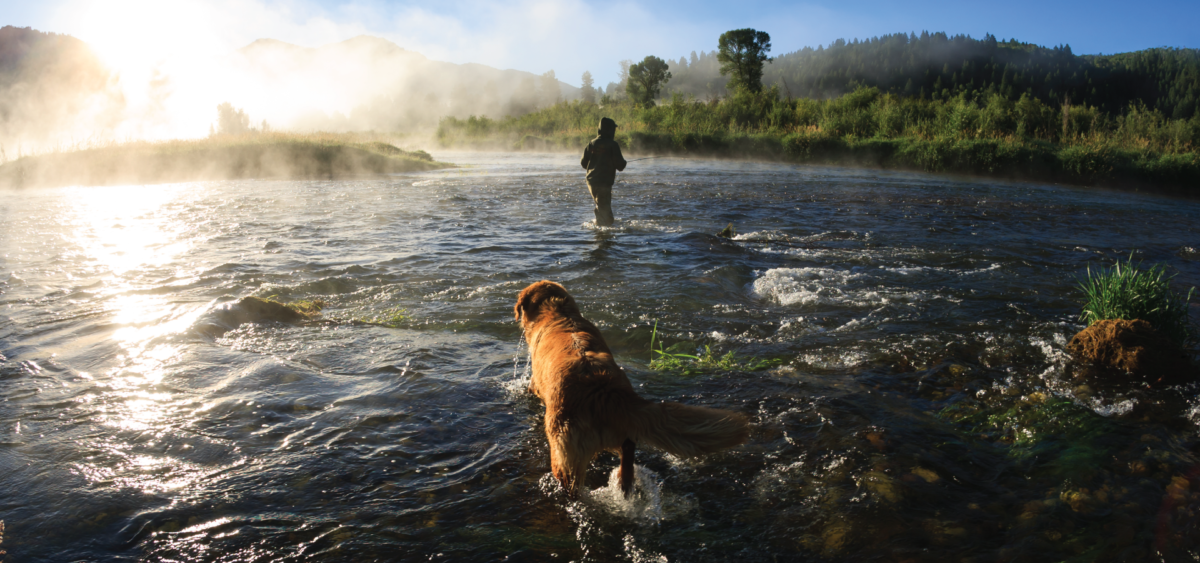 Fishing in Idaho is so extraordinary you'll have a lifetime of fishing tales to share with your out-of-state friends in no time at all. Fish filled rivers, creeks, ponds, lakes, and reservoirs are everywhere!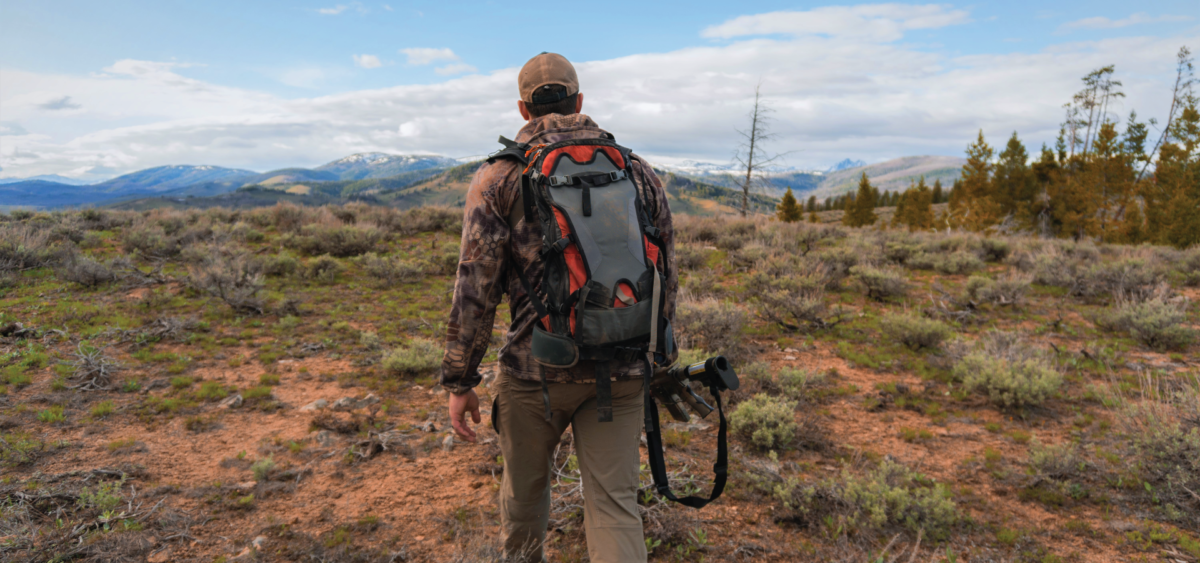 Idaho has the widest variety of big game hunting in the west and some of the world's best elk hunting. The general season tag also called an over-the-counter tag, allows hunting for deer, elk, black bear, mountain lion, and wolf.