If you're in the market for a new home, this Southwest Boise gem is not to be missed! Located at 3165 S Maple Grove Rd in Boise, ID, this home is listed at $399,990 and offers 3 bedrooms, 2 bathrooms, and a spacious 1,272 sqft of living space.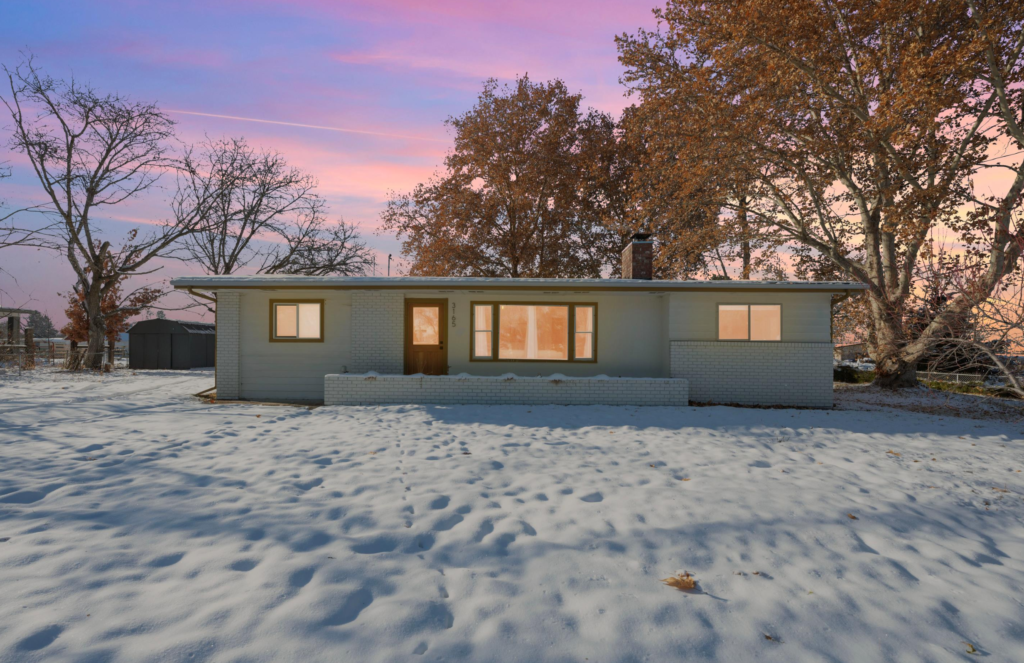 Listed by Sawyer Eckhardt of Good News Realty Group LLC, this home boasts plenty of standout features. From ample storage, including built-ins and a two-car garage with a workshop and shed, to new carpet and original hardwood floors, central heating, and air conditioning, and a spacious kitchen with plenty of countertop and cabinet space and a pantry, you'll have everything you need and more.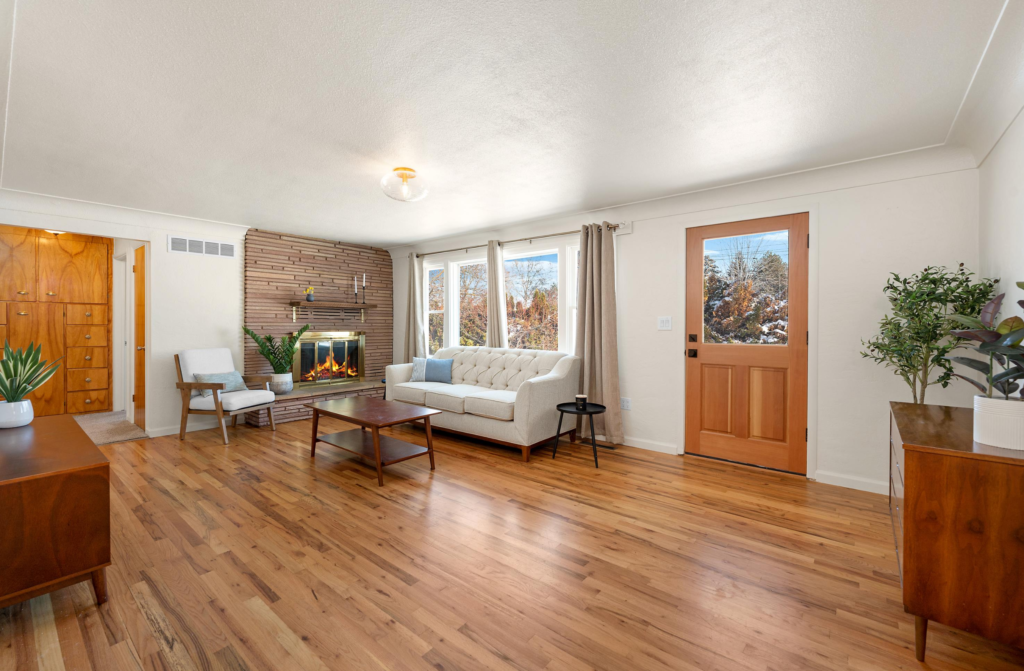 And if you have an RV or trailer, you'll love the ample parking space, including room for your larger vehicles. Plus, the fruit trees in the front yard add a touch of whimsy and provide fresh produce right at your fingertips.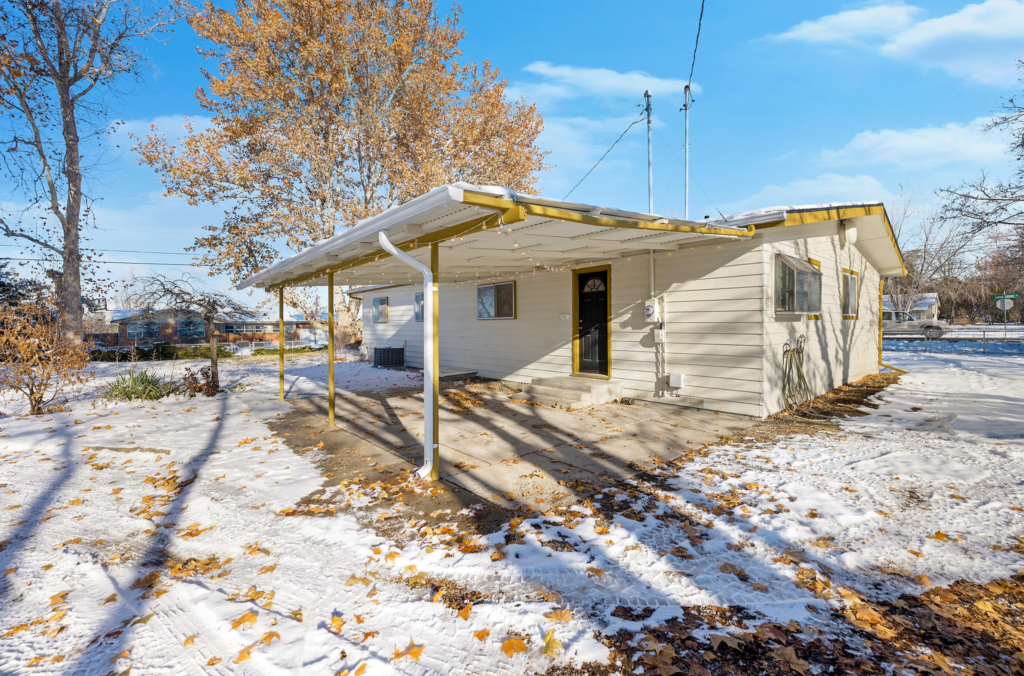 Take in the fresh air on the covered patio out back, or relax inside with the comfort of central heating and air conditioning. All in all, this Southwest Boise home is the perfect combination of rural charm and city convenience. Don't miss out on the opportunity to make it your own – contact Sawyer Eckhardt of Good News Realty Group LLC today to schedule a showing!