Nampa, Idaho
Nestled in the scenic surroundings of Redhawk Ridge, this single-level 4-bedroom home promises a luxurious lifestyle with unparalleled access to nature's beauty. Overlooking Lake Lowell and the Owyhee Mountains, this property is not just a home but a haven where comfort meets elegance.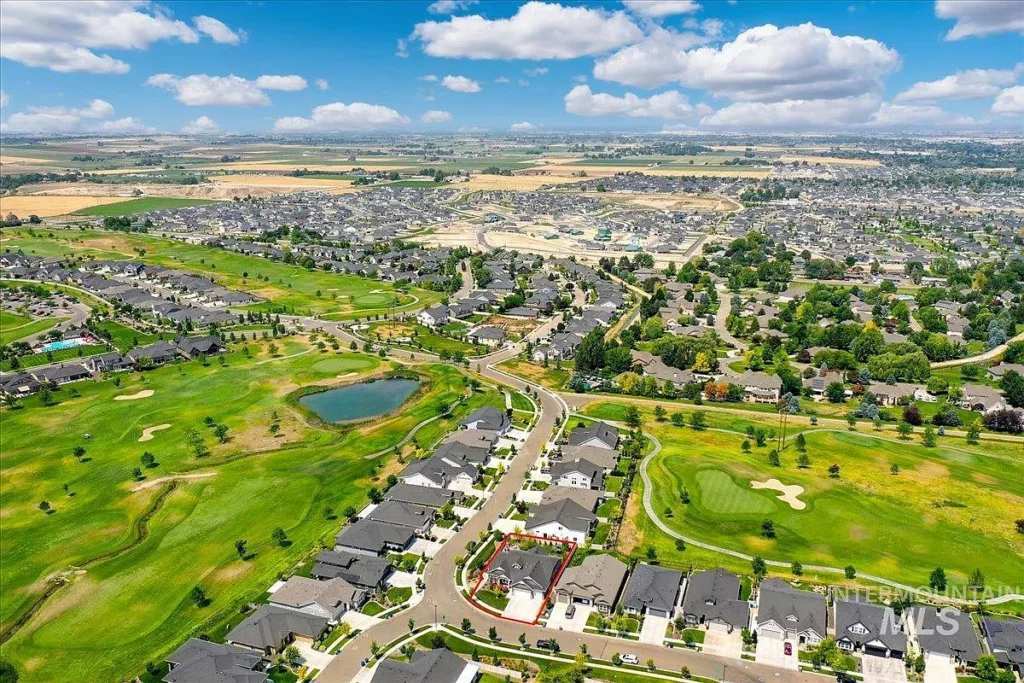 Property Overview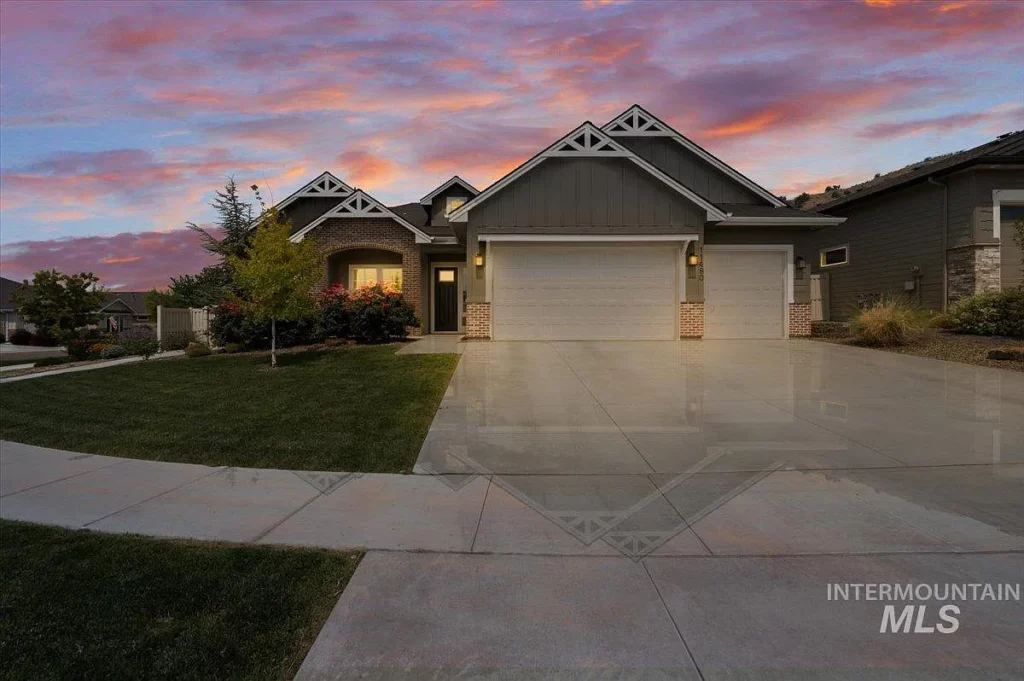 Address: 11480 W Cere Dr, Nampa, ID 83686
Price: $599,990
Bedrooms: 4
Bathrooms: 3
Square Footage: 2,305 sqft
MLS#: 98886104
Listing Agent: Sawyer Eckhardt, 562-756-5520, Good News Realty Group LLC
Interior Features
1. The Kitchen
a. Oversized Quartz Island
b. Dual Ovens
c. Under-Cabinet Lighting
d. Spacious Pantry
Designed for both culinary enthusiasts and family gatherings, the open kitchen is a centerpiece of functionality and elegance.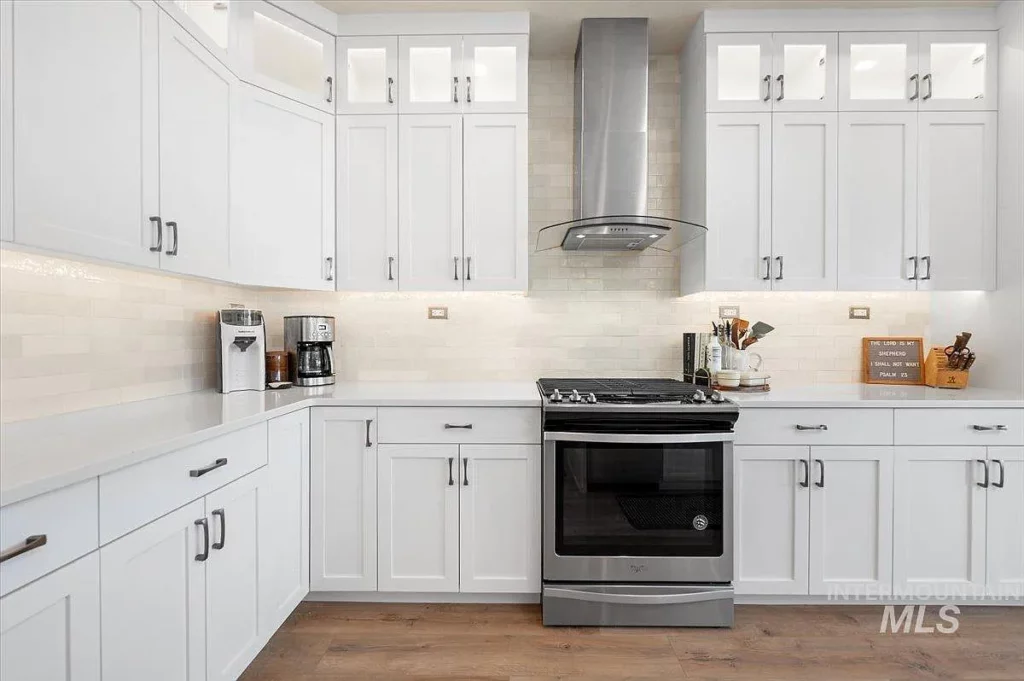 2. Master Suite
a. Walk-In Shower & Soaker Tub
b. Huge Walk-In Closet
The oversized master suite offers tranquility and luxury, a personal retreat within the home.
3. Living Spaces
a. Split Bedroom Floor-Plan
b. Large Windows & Natural Light
Enjoy the flow of natural light through tastefully designed large windows that offer beautiful views of the surroundings.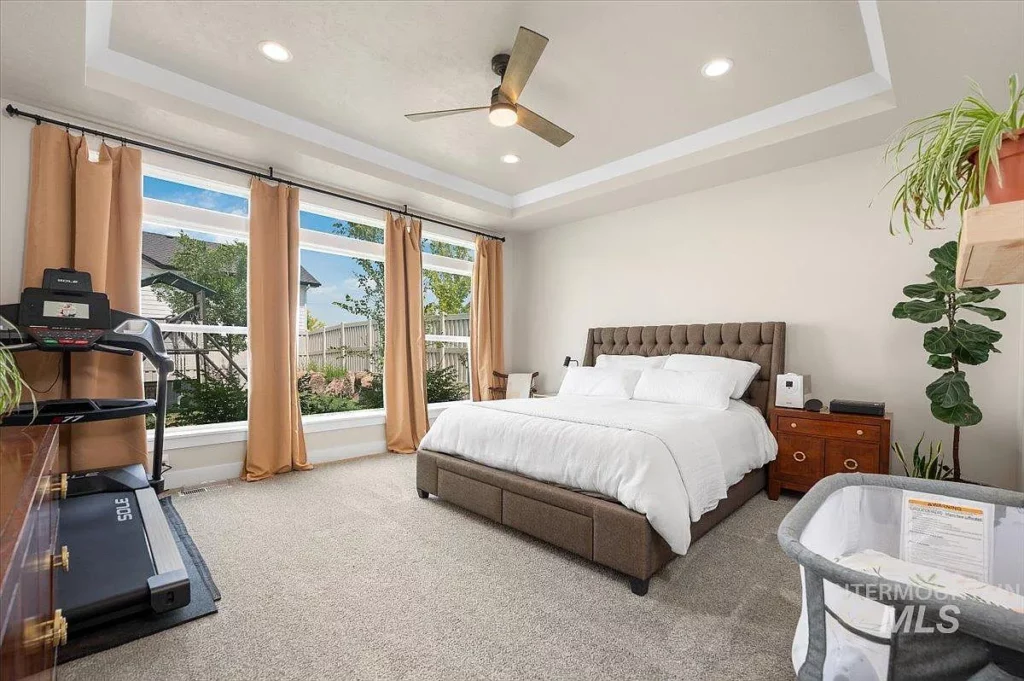 Exterior Features and Community Amenities
1. Golf Course Living: RedHawk Golf Course
RedHawk Public Golf Course is an 18-hole championship facility with panoramic views of Lake Lowell and the Owyhee Mountains. Its amenities include:
Championship Design: Smooth greens, rolling fairways, varied teeing areas.
Practice Facility: Driving range, practice greens, short game area.
Stunning Scenery: The natural landscape adds to the golfing experience.
2. Lake Lowell Access
a. Lake Lowell Park
Amenities at Lake Lowell Park include picnic tables, BBQ grills, restrooms, a disc golf course, and a story trail. Lake Lowell offers boating, swimming, fishing, and more.
b. Historical Significance
Lake Lowell opened in 1909, and it has become a popular recreation destination, also adjacent to the Deer Flat National Wildlife Refuge.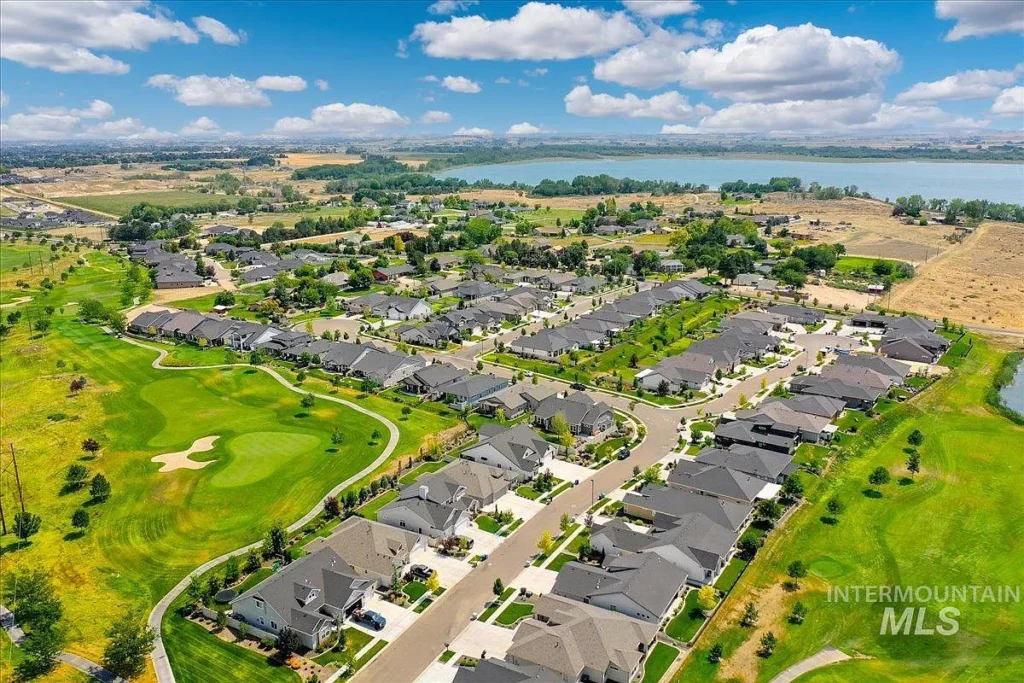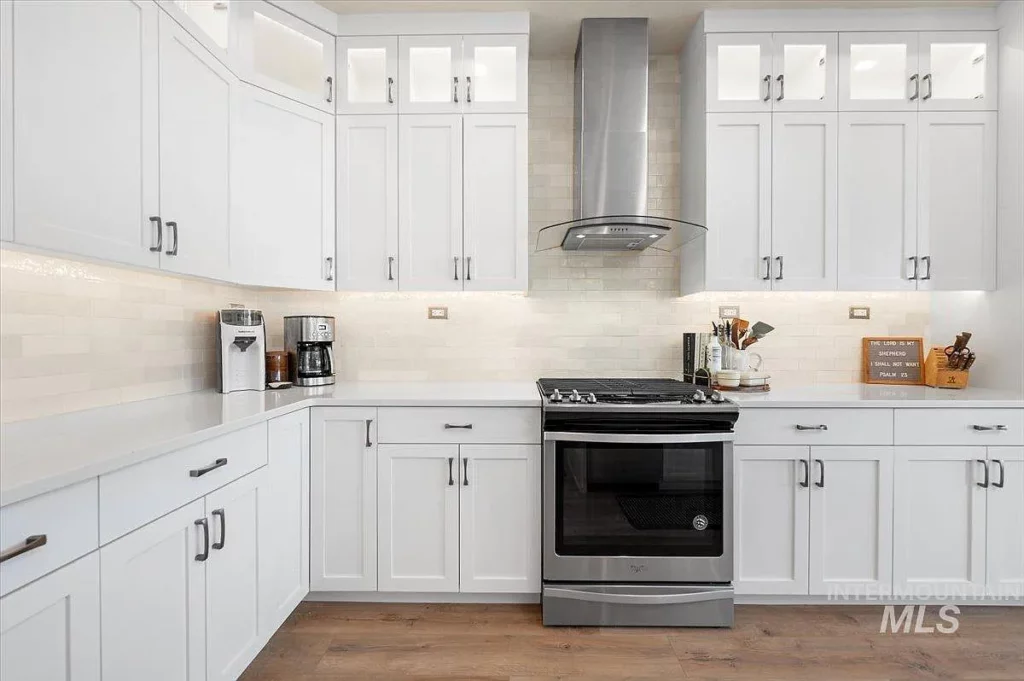 3. Additional Amenities
Nearby Boat Ramp
Covered Patio
Neighborhood Pool & Walking Trails
Enjoy evenings winding down on the patio or utilize the community pool and walking trails.
Nearby Schools (Nampa School District #131)
Elementary: Owyhee
Middle: Lone Star
High: Skyview
Education is a priority, with nearby schools known for strong academics and extracurricular opportunities.
Conclusion
Located just 15 minutes from Karcher exit in South Nampa, this beautiful home in Redhawk Ridge is more than a place to live. It's a gateway to Idaho's natural beauty, a community rich in amenities, and a lifestyle that's both luxurious and serene.
For more information or to schedule a viewing, contact Sawyer Eckhardt at 562-756-5520 or Good News Realty Group LLC. Make this hidden gem your new home, where golf course living meets the splendor of Lake Lowell and the majesty of the Owyhee Mountains.
MLS#: 98886104
If you're looking to buy or sell real estate in Idaho, or thinking about moving to Boise, Idaho follow our updates.
📲 Reach out anytime. Call, text, or comment, and we will be sure to respond. Ready to buy https://forms.gle/RHP6tFHUZMZydnLK6
Good News Realty Group LLC, located in Boise Idaho.
📲 Call Direct at 208-800-9073
📲 Email: info@goodnewsrealtygroup.com